Prague-based family-run printing house

Our goal is to produce printed materials that will leave a lasting impression on our customers and their clients.
We put an emphasis on the choice of the right paper and other materials that we print on, print quality, and the refinement of printed products
We believe that printing still continues to play an important role. By its nature (you can touch printed products) it is an irreplaceable part of corporate, but also interpersonal communication. Therefore, in our opinion, the following holds: I print, therefore I am.
Are you a printer, book maker, or graphic design studio?
Then you might want to know that we etch magnesium dies for stamping and embossing. Find out more here.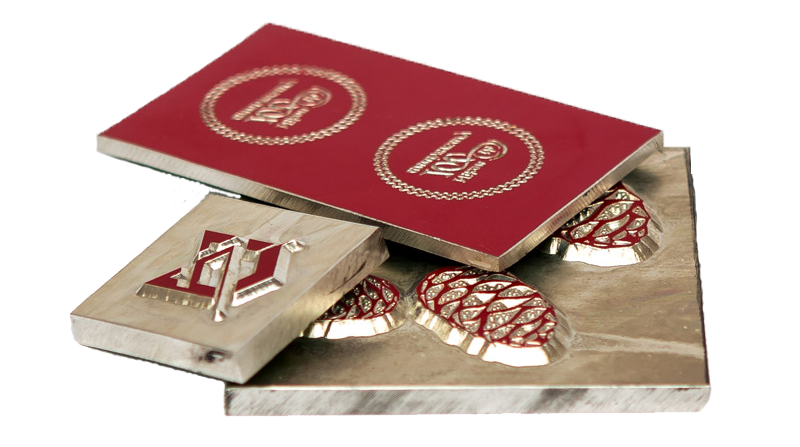 Did not find what you were looking for?
Contact us and consult with us
© 2020 - Studio art print, s.r.o.